Durable Medical Equipment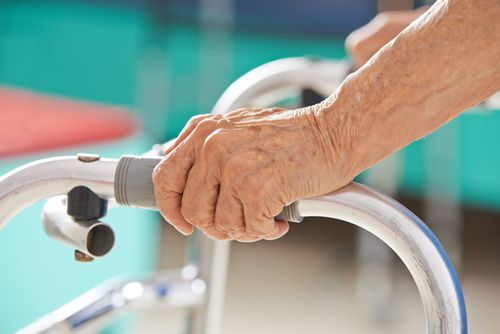 We supply a wide array of high-quality medical supplies, durable medical equipments, and personal screening equipments.
If you are in need of any medical equipment or supplies or just have a question, call us at 352-775-0888 to speak to a staff member today. Our staff will make it as easy as possible to get the equipment you need, including the billing. We will bill Medicare and most insurance companies.